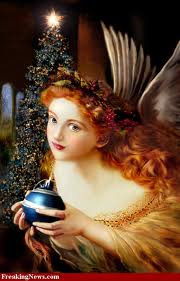 Forever Christmas
Fri. Dec 8th 2023, 7:00 pm
Sat. Dec 9th 2023, 7:00 pm
Sun. Dec 10th 2023, 2:00 pm
Learn more
Welcome to St. Marys Little Theatre! Our mission is to enrich lives and enhance the cultural composition of the arts in Camden County, Georgia, through community participation in theater education, live performances, workshops, and other outreach programs associated with theater arts.
THE GIVING TREE
The generosity of a select group of individuals and/or organizations will be honored forever in the lobby of Theater by the Trax on a special golden tree display. Imagine the thousands of people through the years acknowledging your contribution to our community. The Giving Tree funds will be used to continuously upgrade our tech equipment and other important items that contribute to quality productions. Each Giving Tree Member will make a $500 tax deductible donation. (FREE ADMISSION TO ALL SMLT PRODUCTIONS FOR ONE YEAR INCLUDED)


Learn More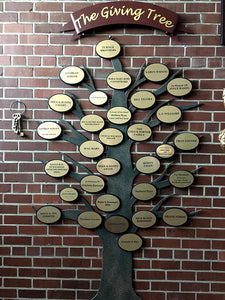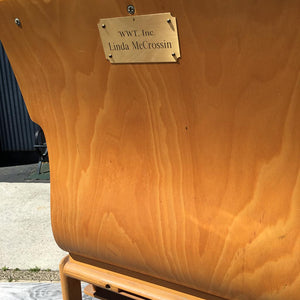 DEDICATE A CHAIR IN THE HONOR OR MEMORY OF SOMEONE SPECIAL!
Show your love for someone who is special in your life by dedicating a chair through St. Marys Little Theatre. We have our new chairs in place at Theatre by the Trax (thanks to Kings Bay Chapel), and will be posting brass-style plaques on the back of each chair bearing the name of someone who is to be honored. This would make a great gift for parents, husband, wife, children, sweethearts—or a special friend. It would also be a nice gesture to commemorate someone who has gone before you who you'd like to honor and whose memory you would like to keep alive. Chair sponsorships are $100 each. All you need to do is make check payable to St. Marys Little Theatre and mail to St. Marys Little Theatre Board Member Joyce Bason at 128 Chelsea Place, St. Marys, GA 31558, and include the desired inscription.
Suggested wording:
In Honor Of (or) In Memory Of
(their name)
By (your name)

Be sure and give us your email address and phone number so we can let you know when your plaque has been installed. You may email Joyce at sism@tds.net or call her at 912-882-2156 if you have questions. Thank you so much for considering this warm tribute for someone special and at the same time supporting cultural arts in our community.

St. Marys Little Theatre is a nonprofit 501c3 organization, and donations are tax deductible.
Learn More